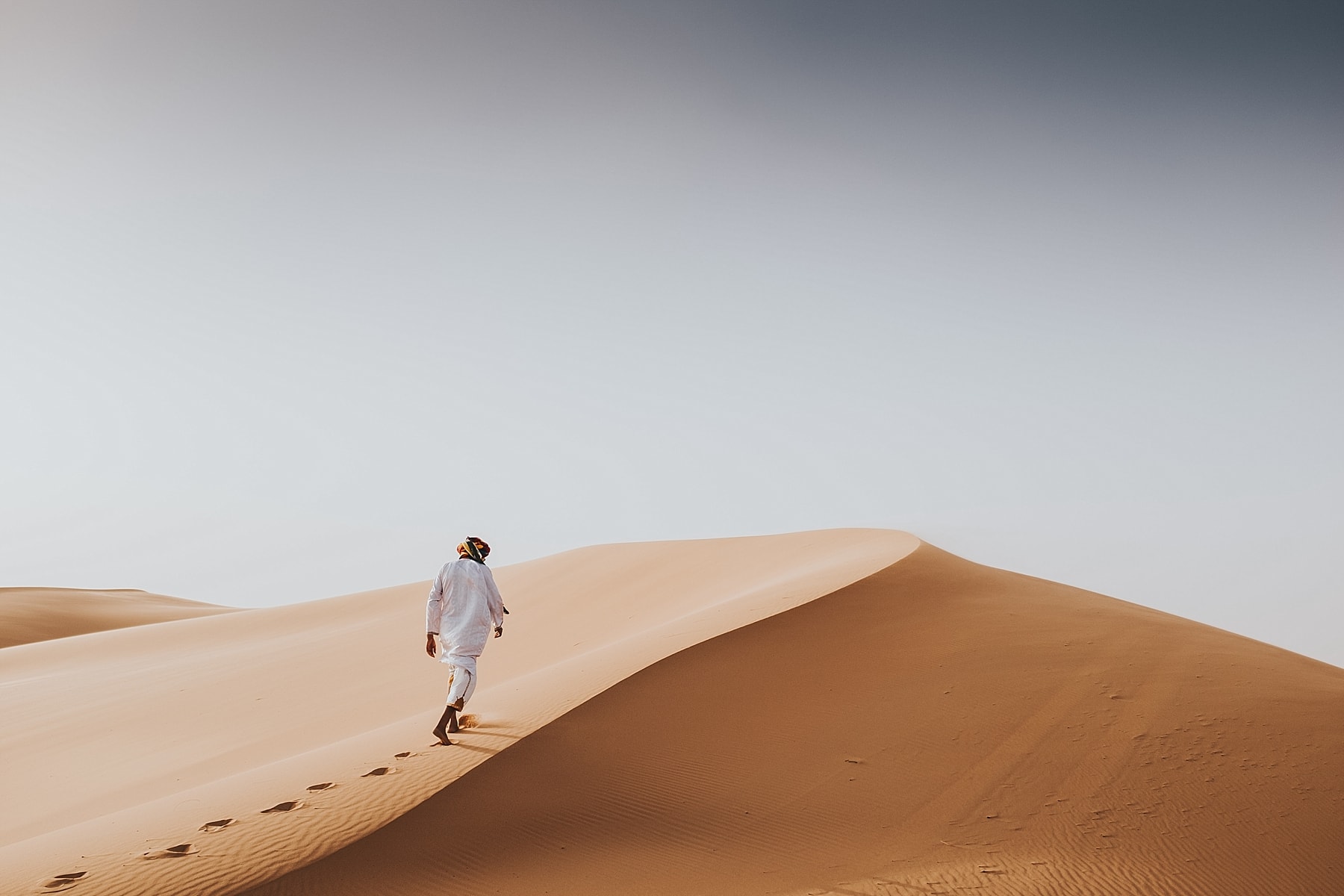 I also have a LOVE for travel and an excitment for adventure. Seeing and experiencing new things gives me such a buzz and i'm always itching to jump on the next flight! Morocco certain fed my travel bug, full of colour and culture. We landed in Marrakech at dusk, the busiest and most vibrant time to hit the main square, Jemaa el-Fnaa. We stayed in the old city at Riad Ba Sidi, highly recommended if your looking for somewhere right in the centre with the space to relax away from the hustle and bustle. Stepping straight out into the warren of soulks and busy market atmosphere was an experience in itself along with the snake charmers, musicians, entertainers, hena, monkeys and street food.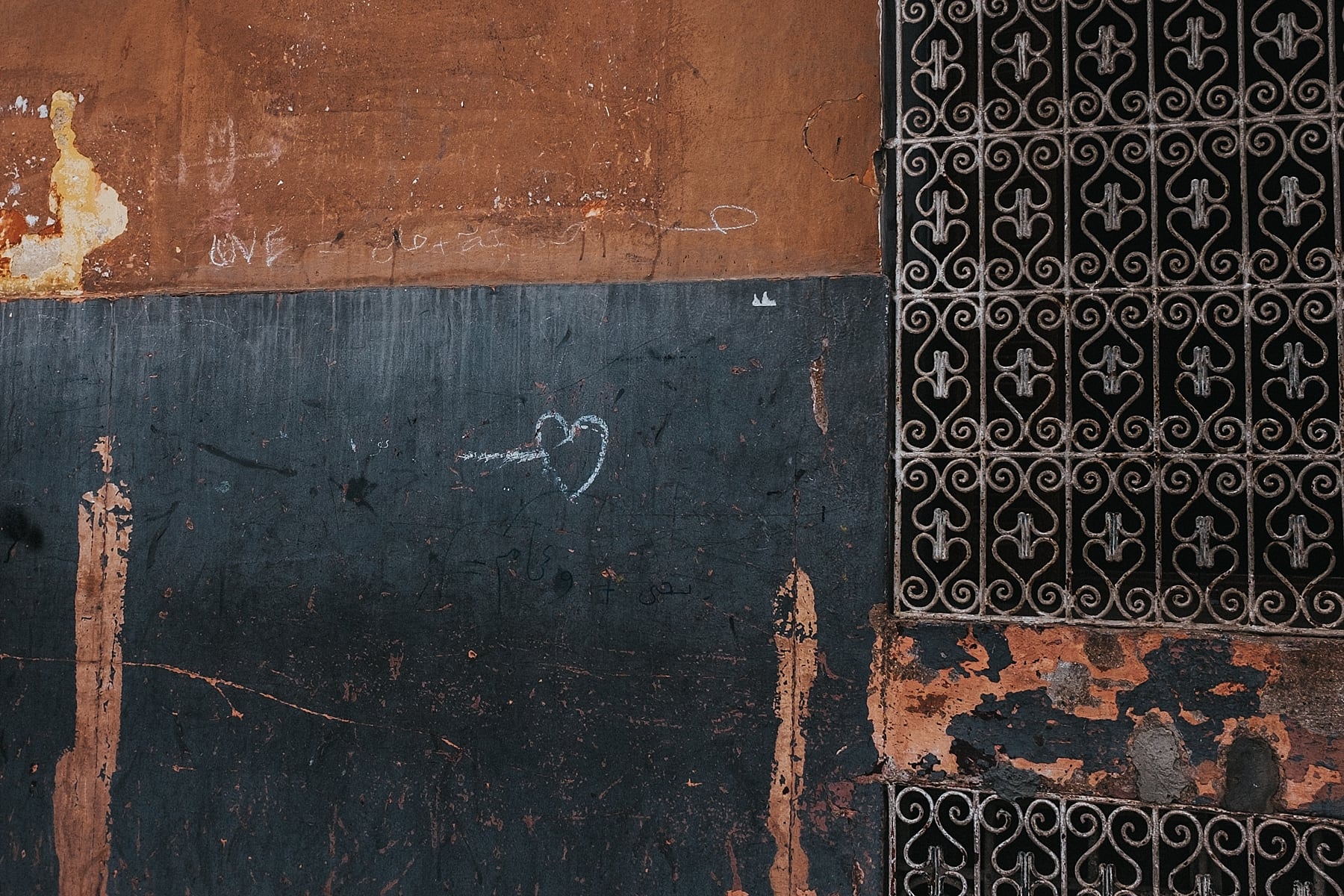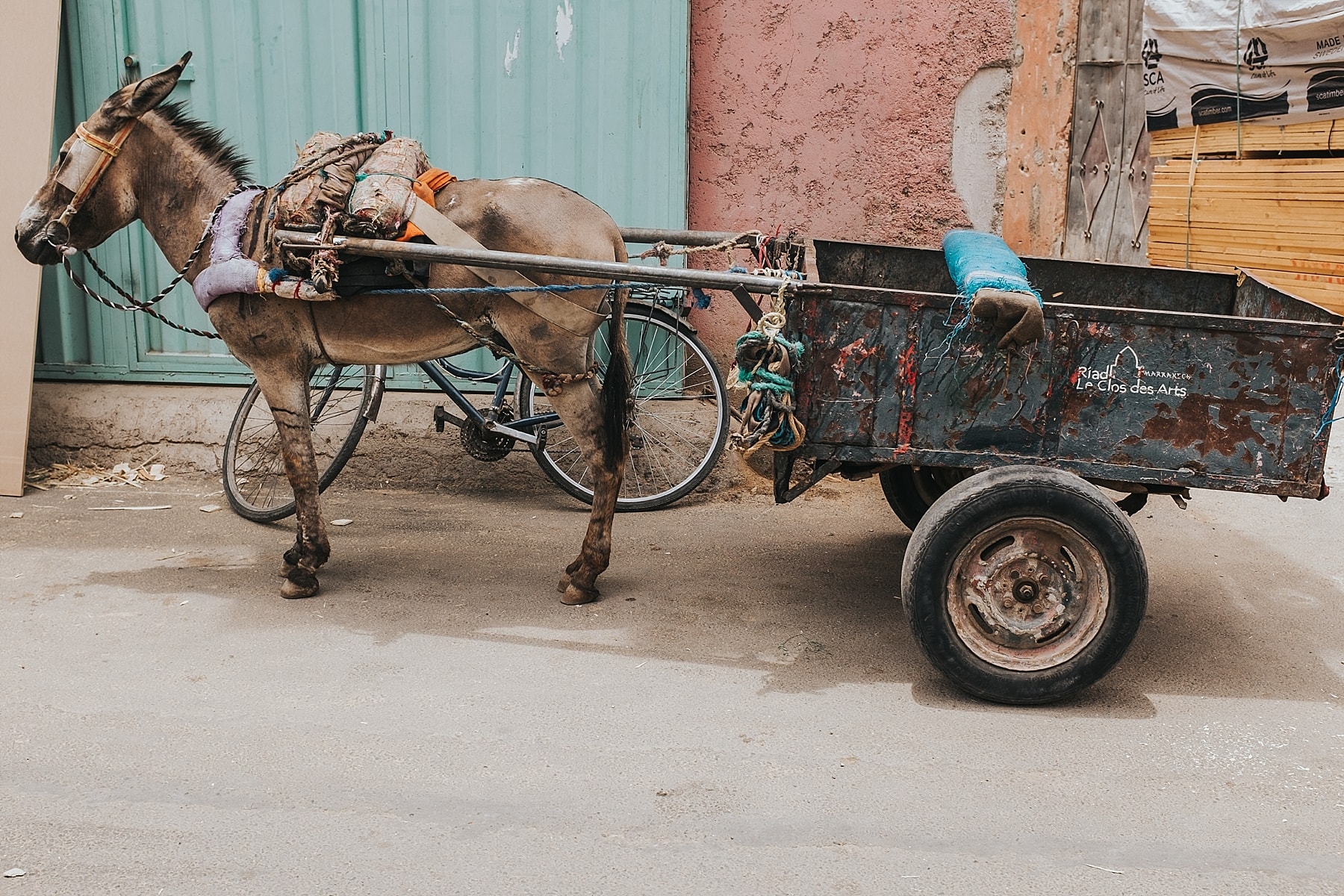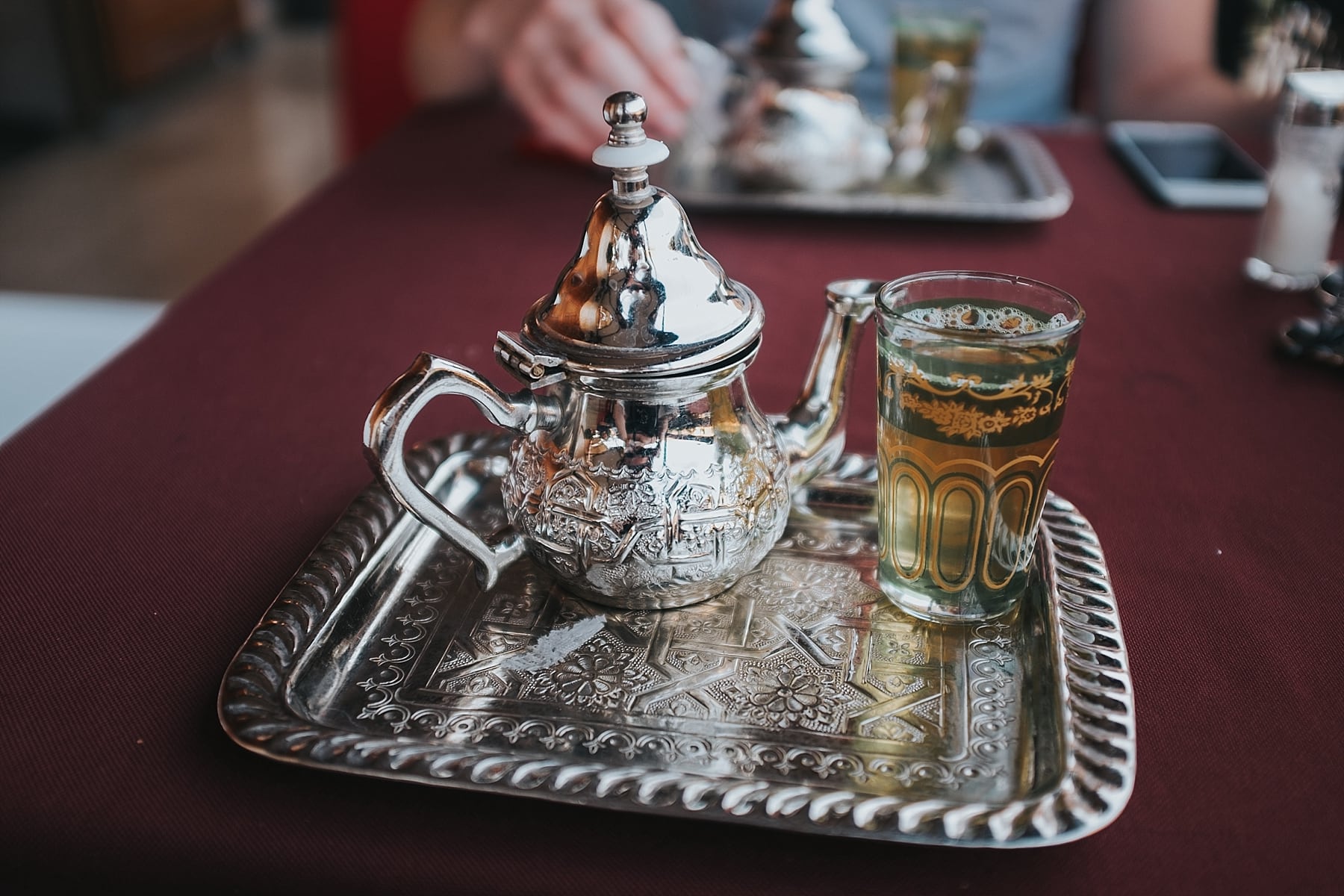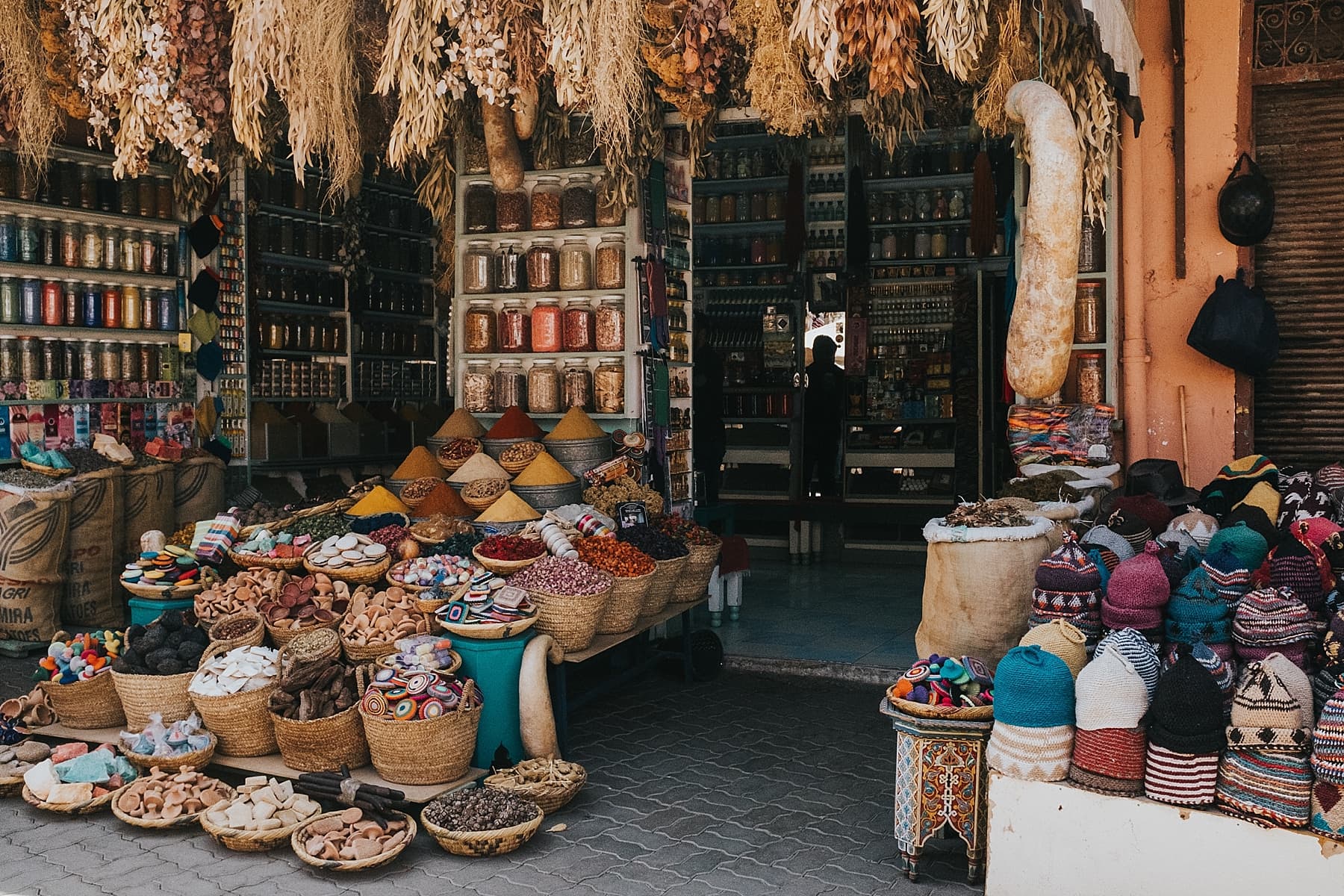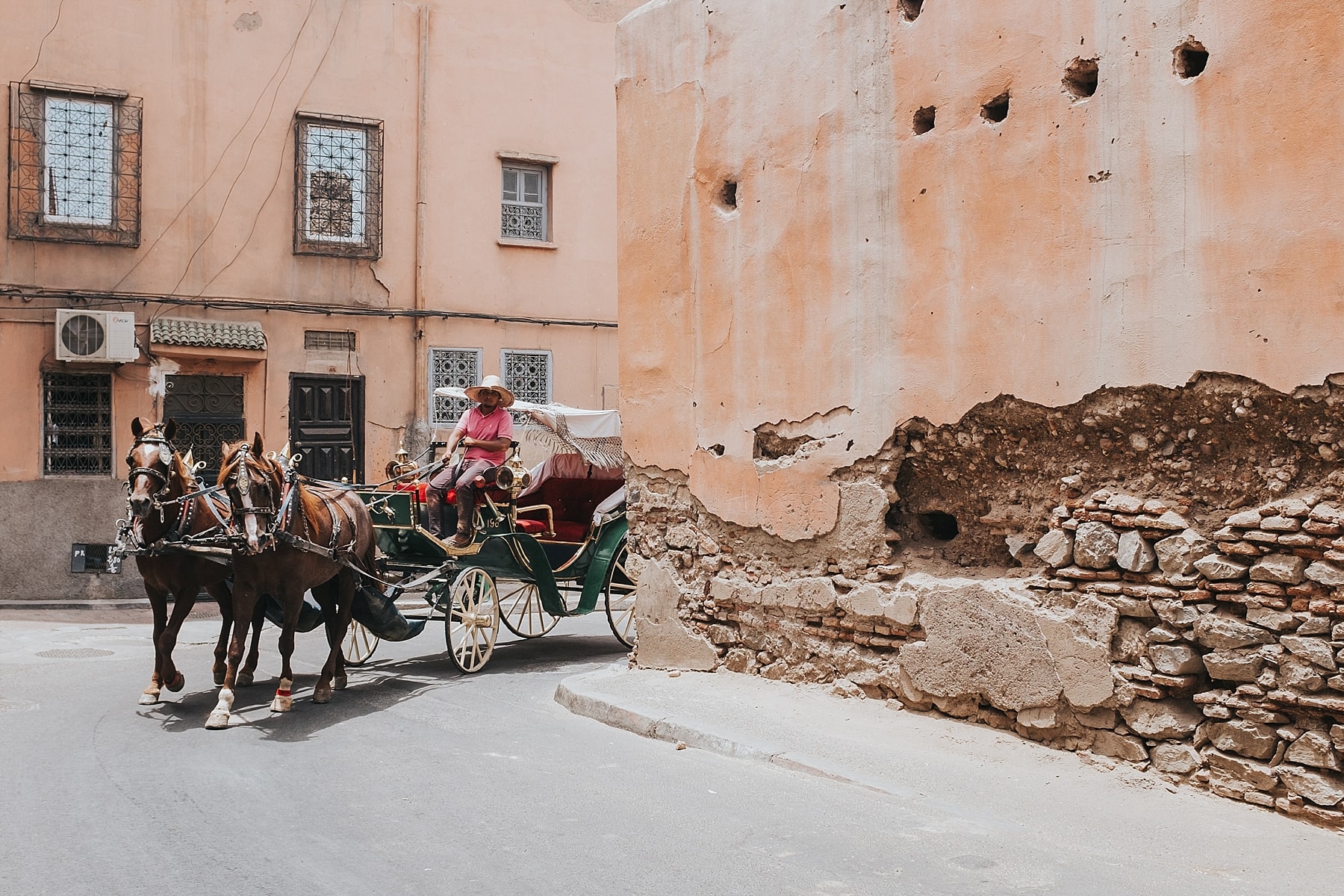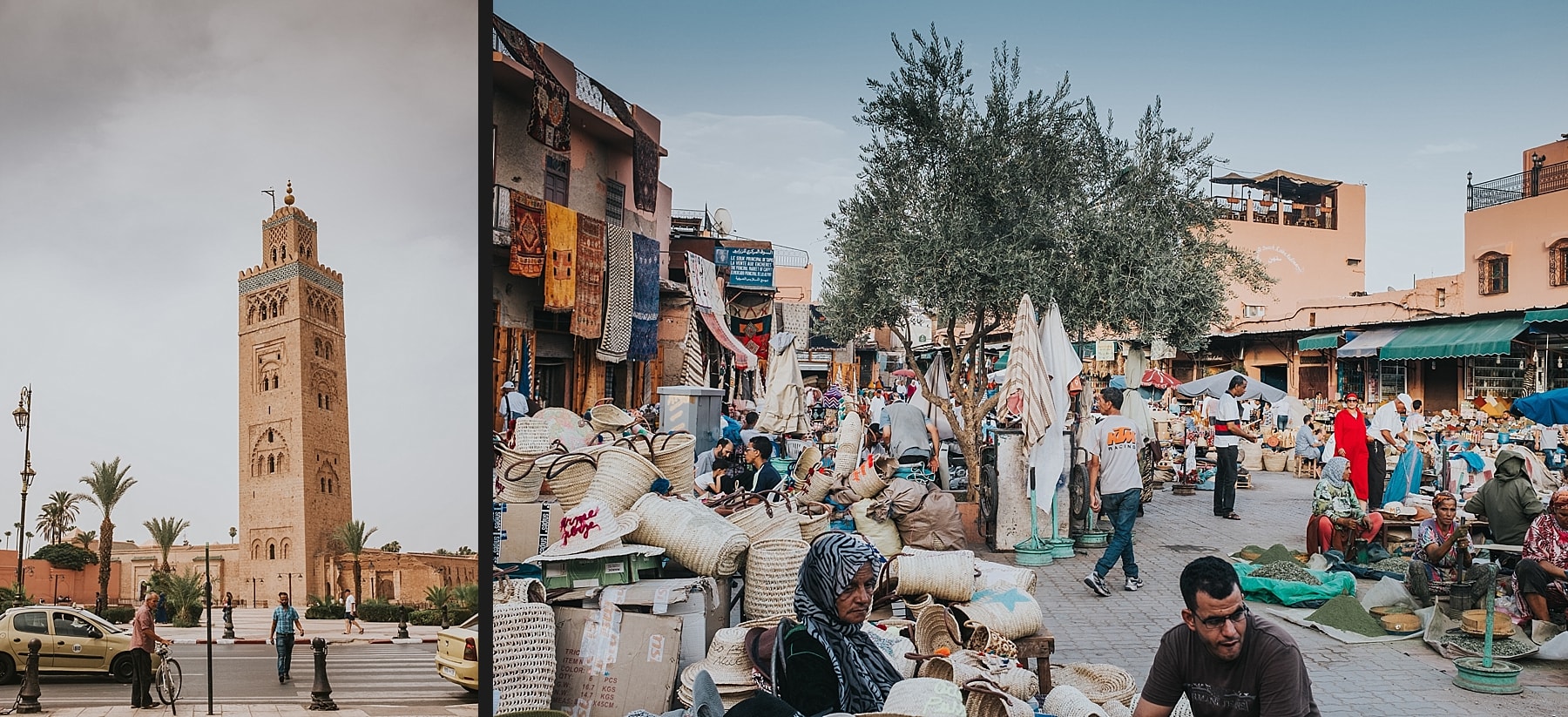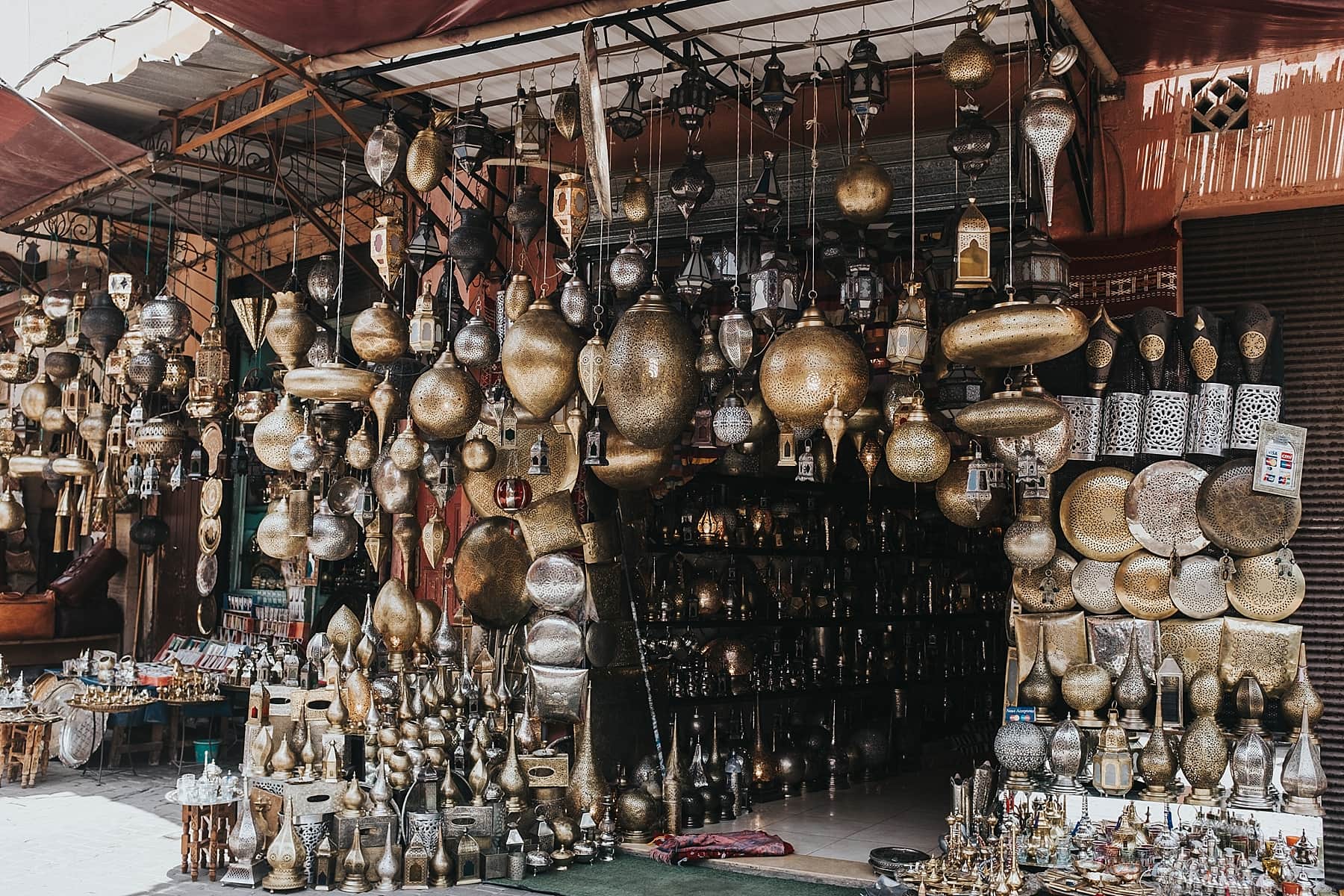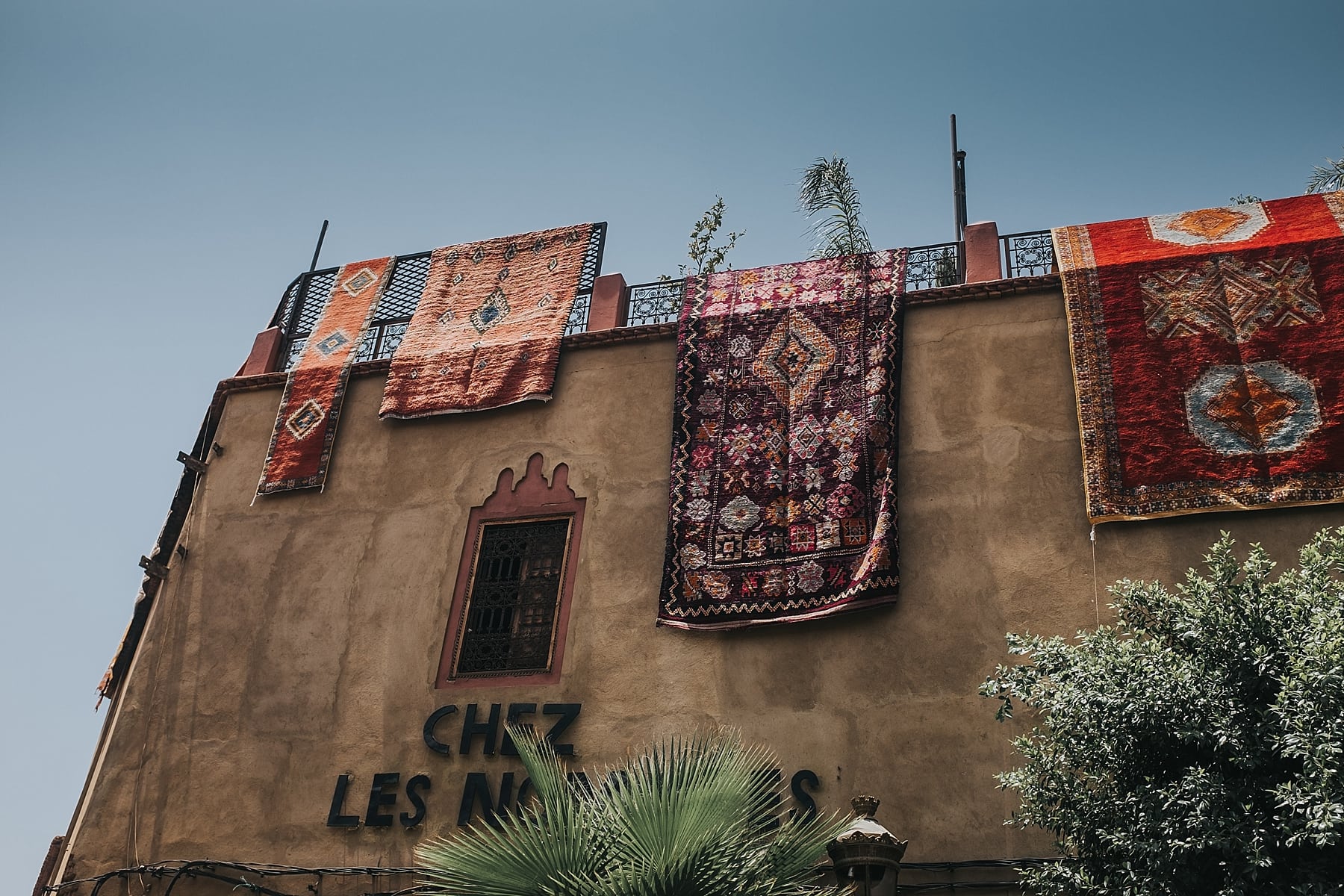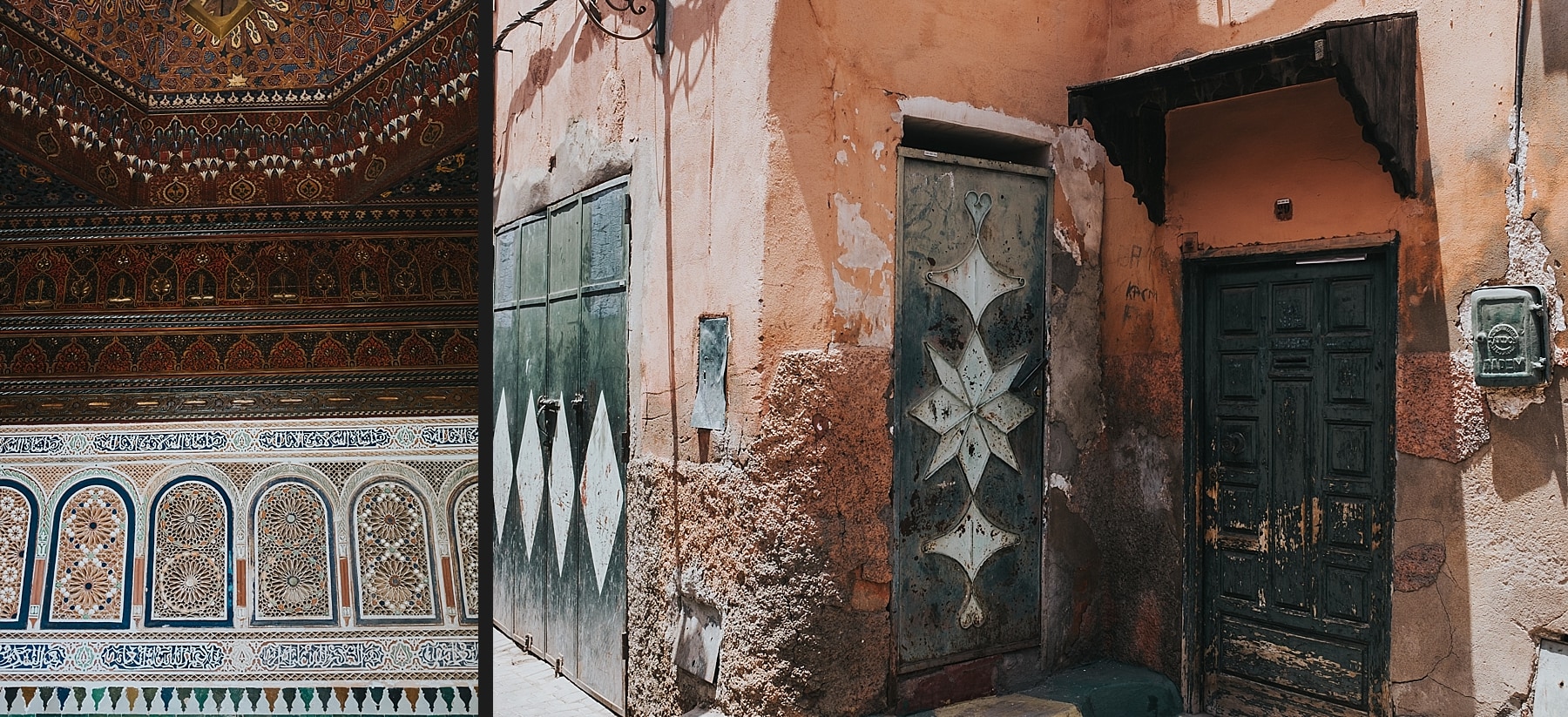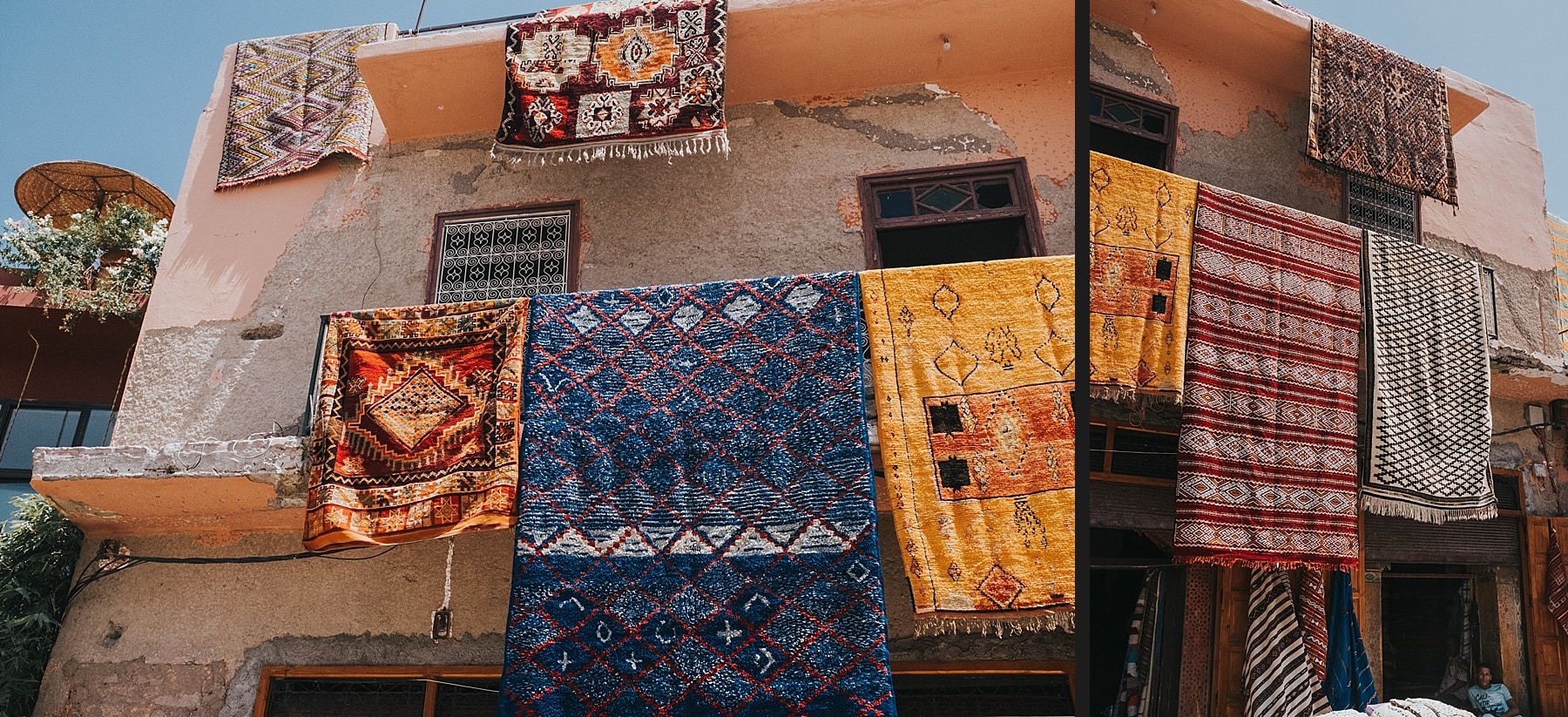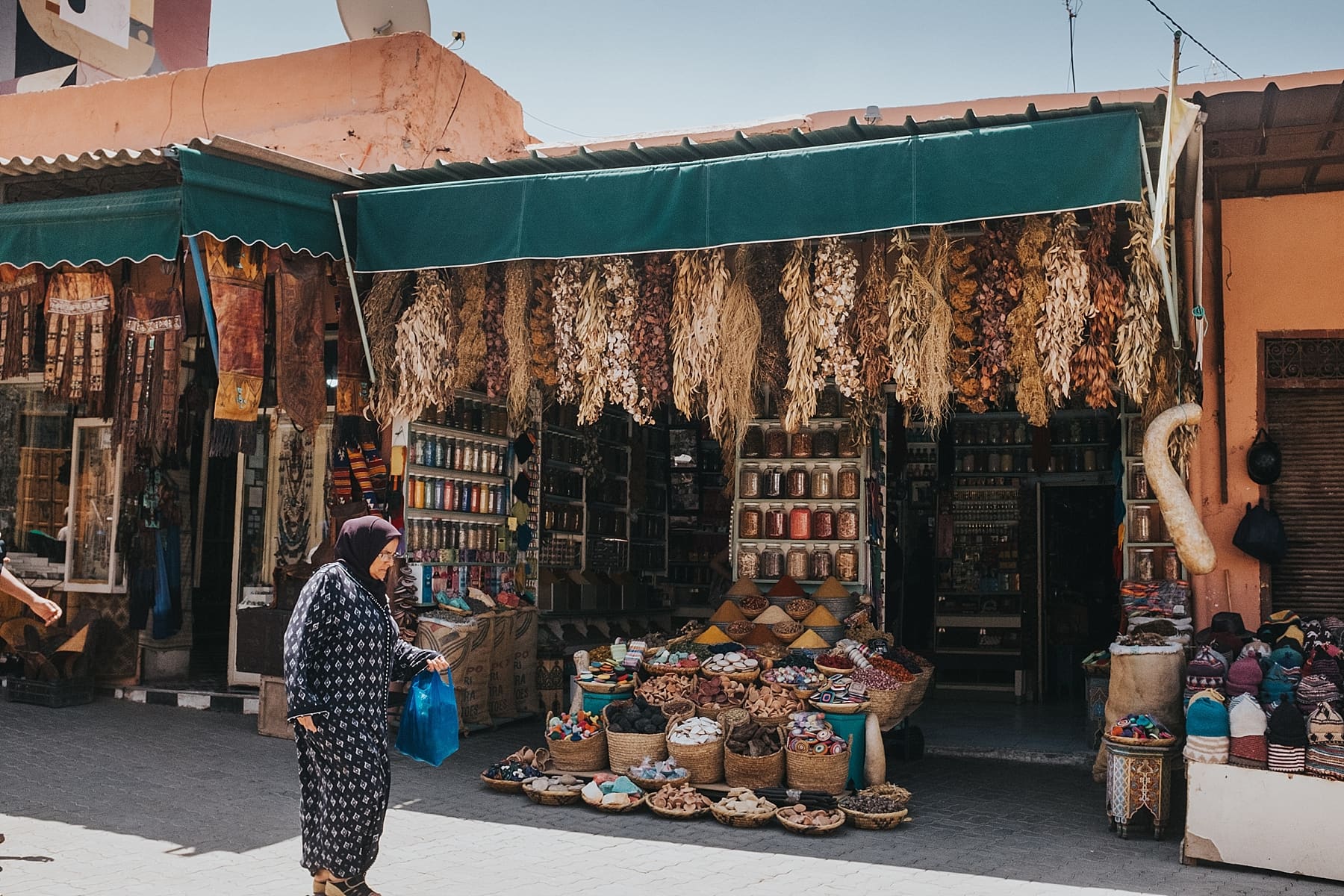 We then ventured out for a 3 day tour away from the Medina. firstly we rode across the Tizi N' Tichka Mountain pass, the highest one in North Africa onwards to Ourrzazate. An old fortified Moroccan city, that has gained it's more modern name of 'hollywood of Morocco'. A few hours later we reached Skoura, a quaint little town where we spent some more time soaking up the culture.

A highlight during our tour was visiting Todgha Gorger a grand limestone river canyon in the Eastern part of the High Atlas Mountains. I still can't understand why the goats had so much black hair though? I was MELTING!

The by far best experience was arriving at Merzouga and camping in the Sahara desert. We traveled to the camp via camel and obviously stopped to witness the sunsetting over the golden sands. Berber drums under the stars and a feast with fellow desert campers. An early start to our third day, hopping back on the camels to catch the sunrise. Another spectacular view! P.S I named my camel Kevin, he didn't have a name.