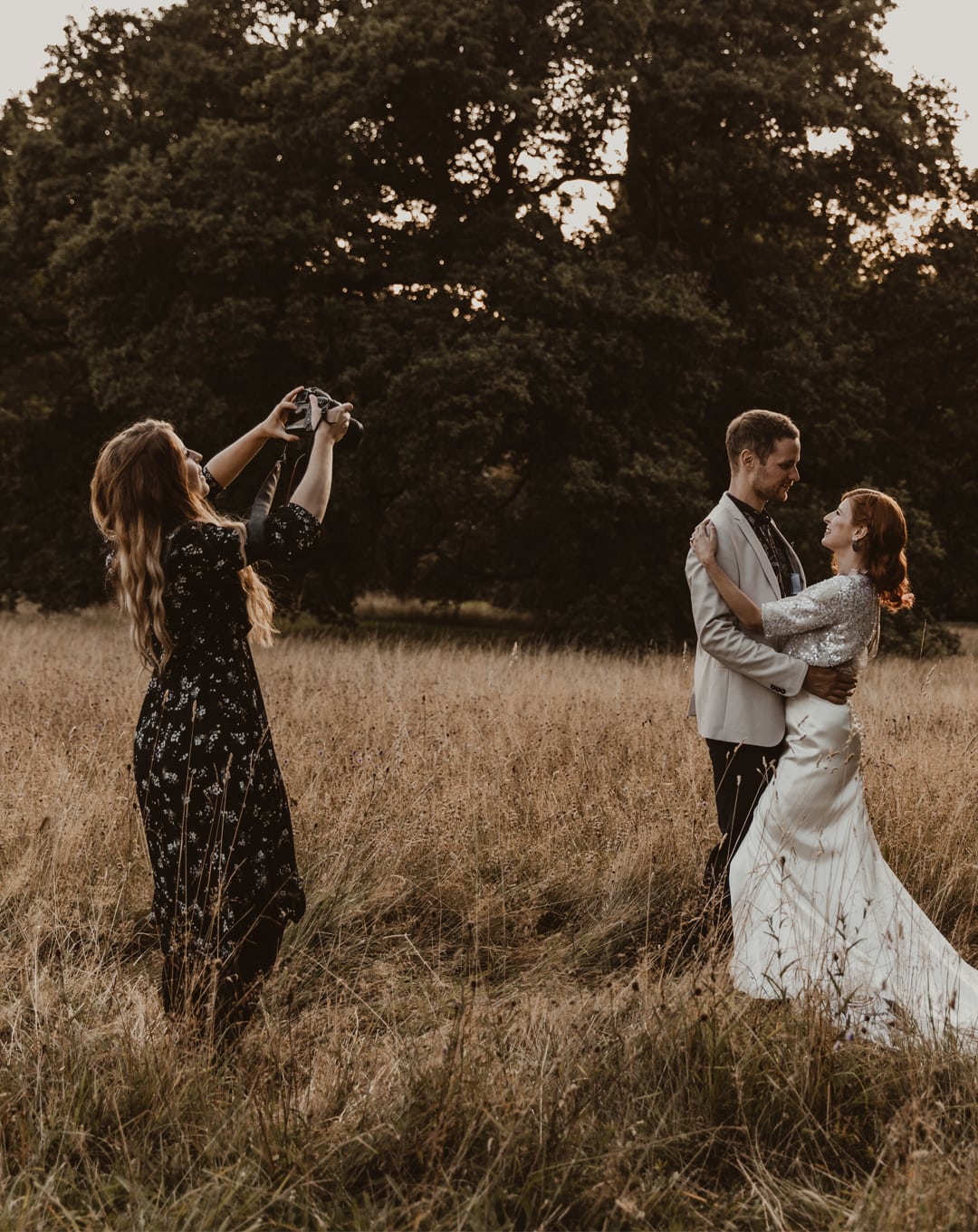 I was lucky enough to have been brought up surrounded by trees, hills and streams. Fond memories of den building, mud pies, daisy chain making and chasing sticks down winding nearby rivers. My artwork is heavily inspired by these priceless memories in the countryside. I adore the candid moments, sunsets, laughter and all the joy that life brings. 
It is full of love, experiences and spontaneity!


I quite simply have the best 'job' in the world in my eyes. I capture people in love and i'm excited to document your very own adventure.
Looking forward to hearing from you soon!