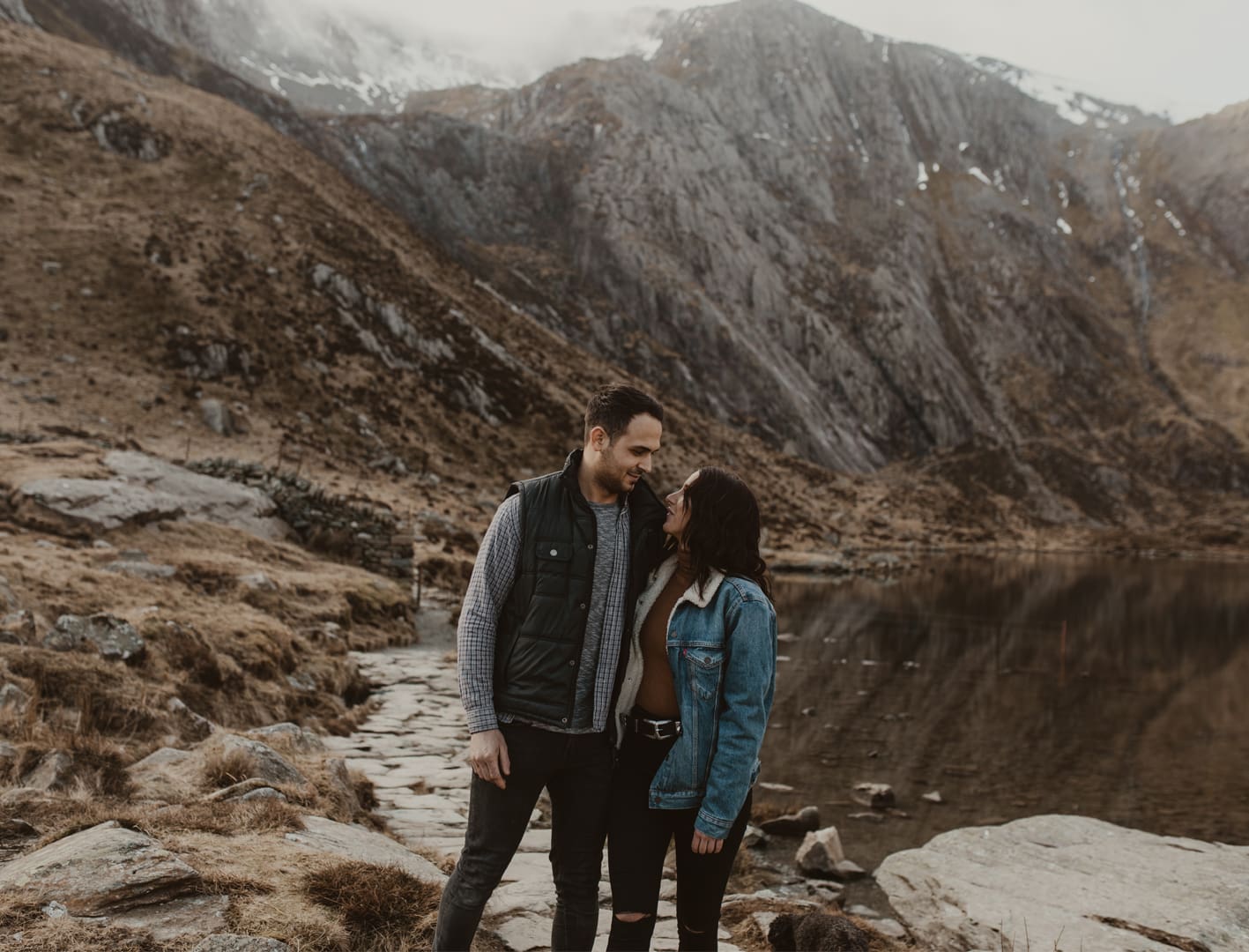 Life is an adventure, a positive world view, 
Let's dive in some water or take a canoe, 
Woodland, dunes and mountain heather, 
Special moments captured together, 
Wet and windswept on a hike,
Whilst the sun sleeps, almost dreamlike,
A waterfall backdrop or a relaxed beach stroll,
Final images that are full of heart and soul.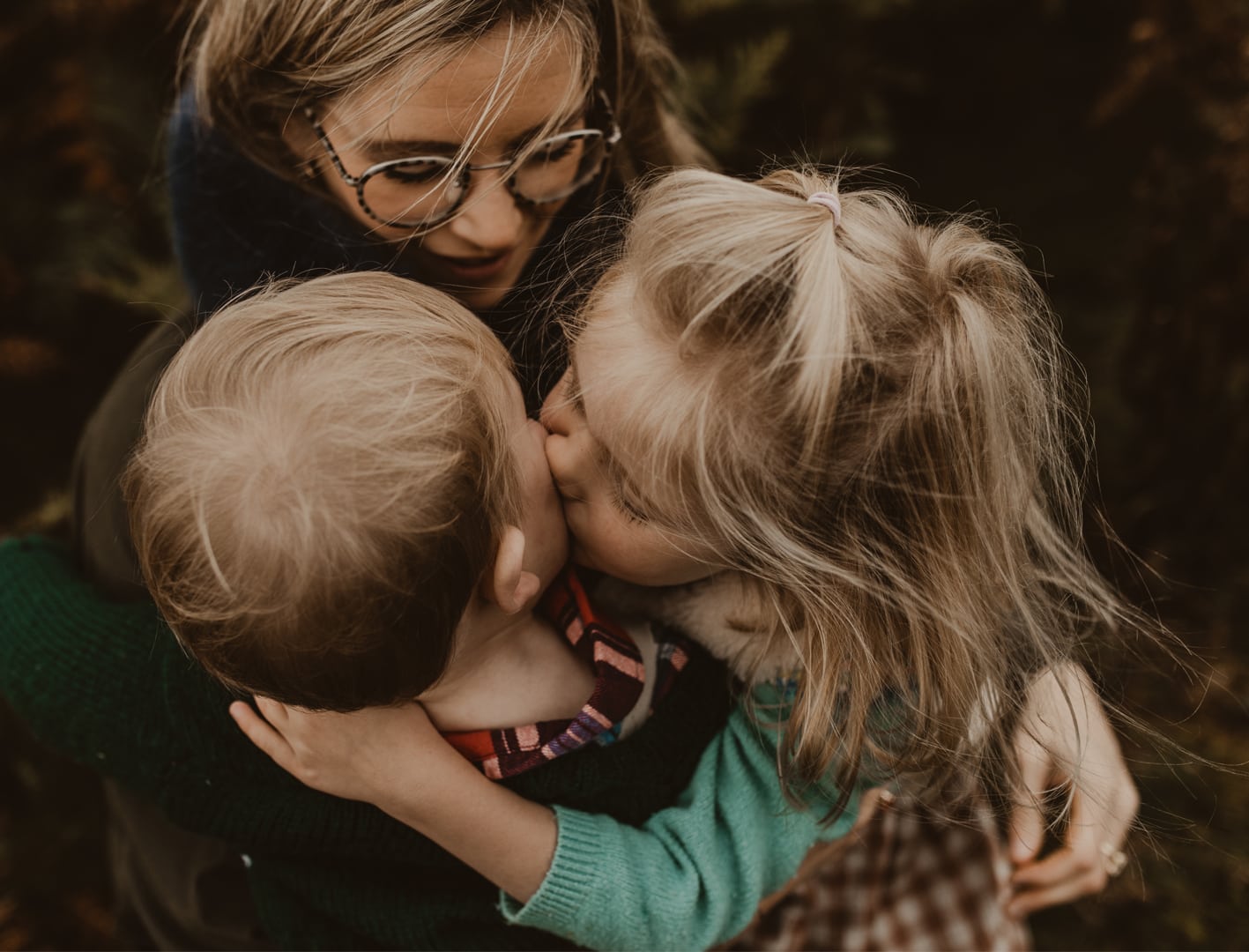 Dig out your wellies and splash in some puddles, 
Throw your arms around for family cuddles, 
Skip through meadows and play hide and seek,
Bursting with laugher, so to speak,
Let's build dens and get sandy toes,
Or down by the river where the water flows,
Capturing memories with gifts bought for some, 
Documented for life and generations to come.
If you are interested in booking a couple or family session, be sure to send me a direct email: [email protected]
Alternative, creative and natural wedding photographer capturing stories around Shropshire, Cheshire and North Wales. Documenting emotion, soul and energy with a dash of fine art.