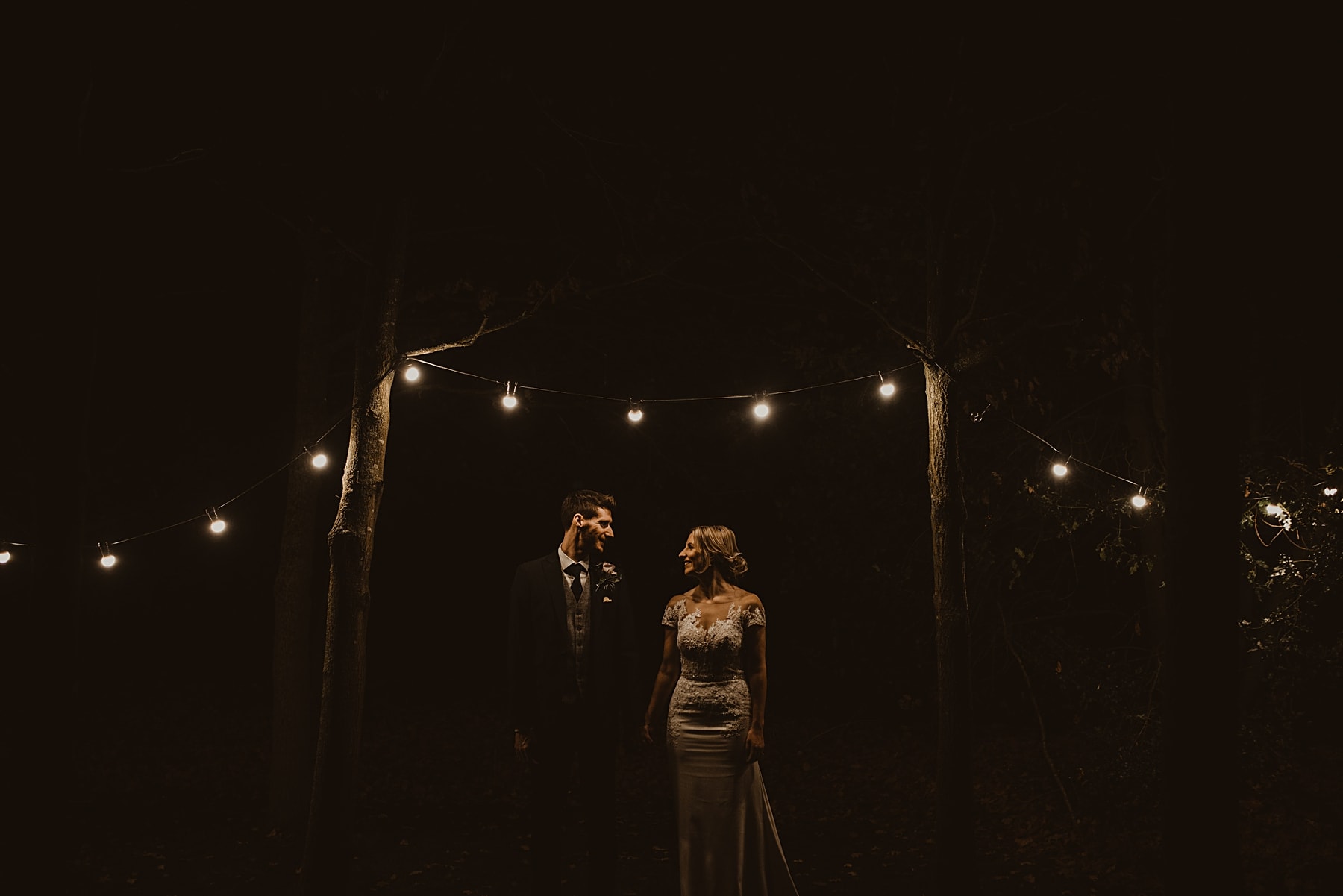 Shustoke Barn is just made for winter weddings, in fact all of the venues that Cripps & Co have to offer are simply beautiful! Huge ceilings, beams, fire pits, festoon lighting and a cosy atmosphere that compliments an abundance of candles. Such a magical place to hold your celebrations when darkness falls so early in the day.

Lesley and Neil tied the knot at a nearby church on 24th November 2018, don't be fooled by the 'warm' images below, it was FREEZING! We dashed in to the barn between shots to defrost however the fire pits soon turned into a guest magnet!

When organising a winter wedding I strongly advise to have your ceremony as early as possibly so you can make the most of the winter light for portraits. Please pop me a message if you are unsure on any logistics when planning your winter wedding. Please take a look at Garthmyl Winter Wedding for more inspiration.

A big thank you to Beth from Beth Alderson Photography for second shooting with me, you are a star! Thank you for having me to capture your day, here are a small selection of my favourites.