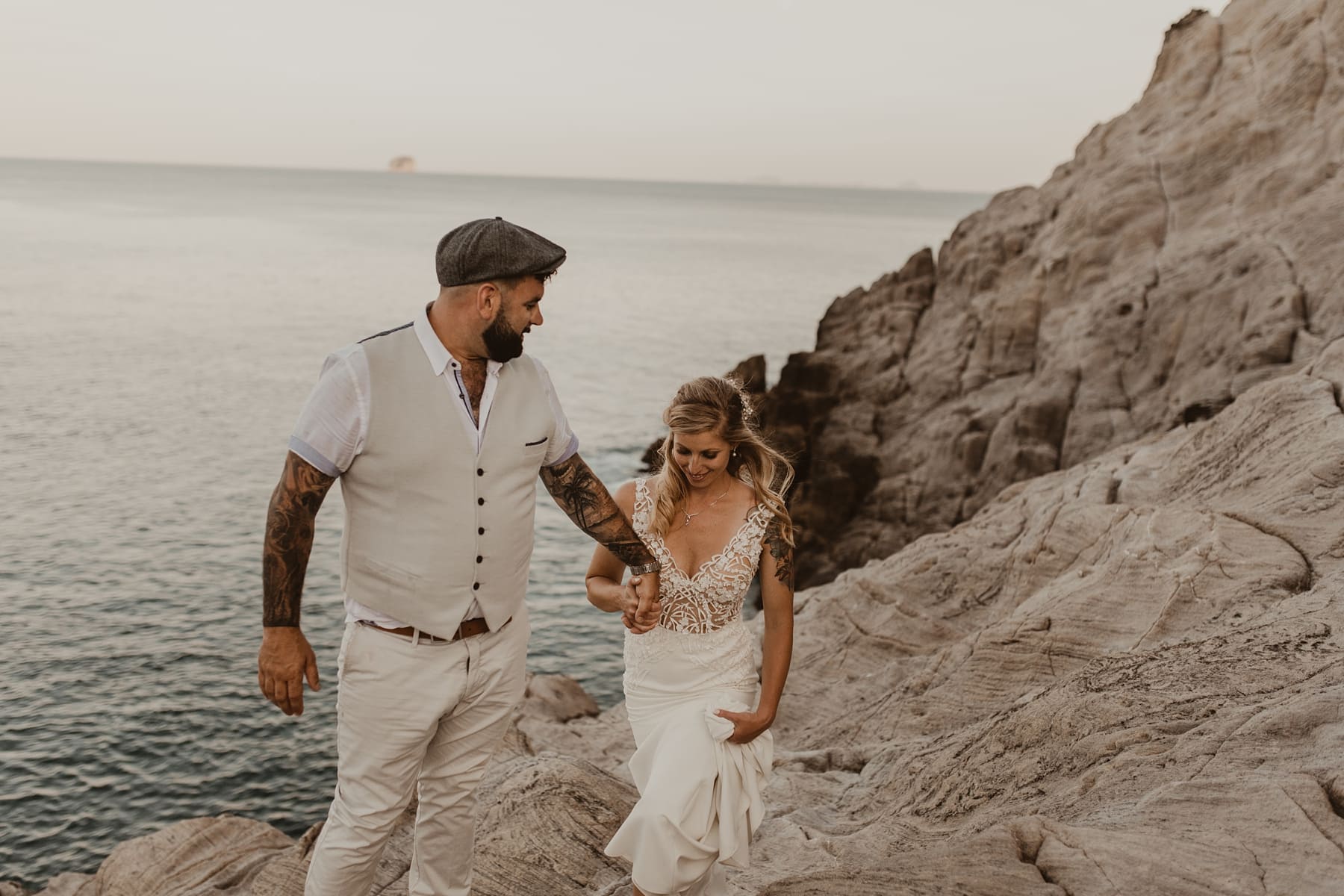 Let's cast our minds back to 2020, a year ago today to be exact, to this stunning wedding in New Zealand. Stuart and Nadine held their celebration at the Orua Beach House on the Coromadel Peninsula.

The whole weekend was amazing from start to finish, all their friends and family traveled from all over the globe to meet at this beautiful corner of the North Island. Nadine and her family are from Canada and Stuart from a little village near me, in Shropshire! Travelling brought these two together and they now call New Zealand their home with their two labradors, Bonkers & Dixie.

Here are some highlights from their day, enjoy.